HERD OF ZEBRAS



UNCOMMON BRAND FOR THE UNCOMMON HEART
​Products designed to empower.
We see stripes in place of scars, each bearing a unique story of true grit, endurance, and perseverance.
Herd of Zebras is so much more than a brand. We're a community of warriors living outside of a black and white world. What sets us apart from the rest are the stripes we bare and how we earned them.
A community that speaks to the heart.
What started as a personal need, sparked a dream business and evolved into a lifestyle brand designed for heart-centered people who empower, heal, uplift and honor one another in more ways than one. ​
Behind every great warrior is a Herd of Zebras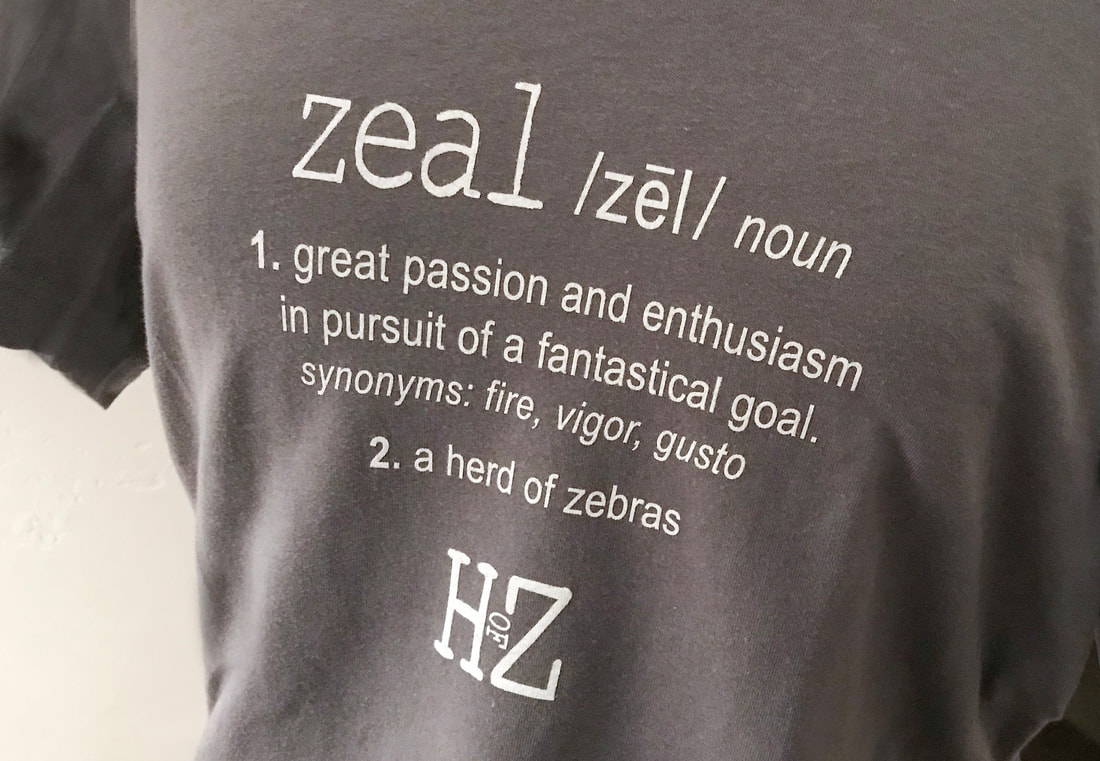 ABOUT US
Our Stripes , Mission and Story.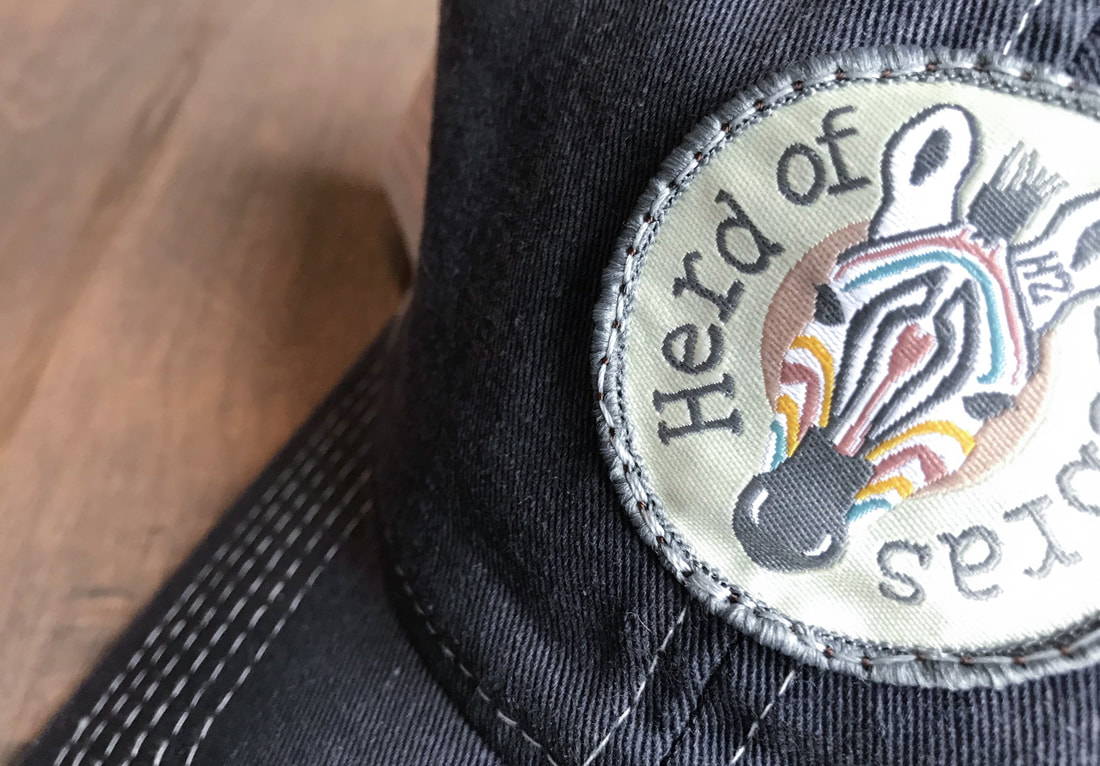 START SHOPPING
Grab the latest HofZ merch!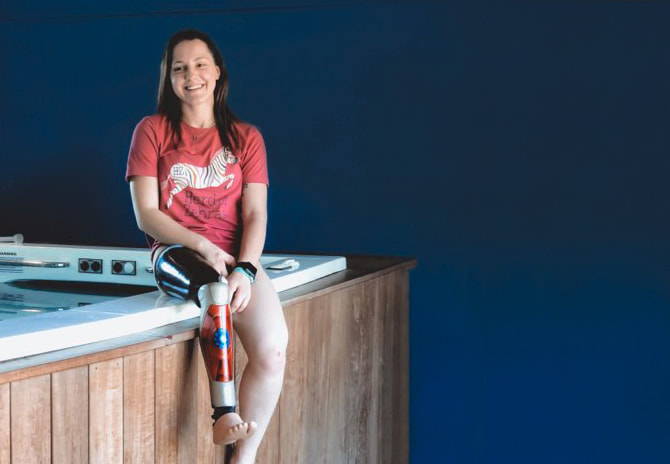 HERD HAPPENINGS
Photos and news on the Herd!
---