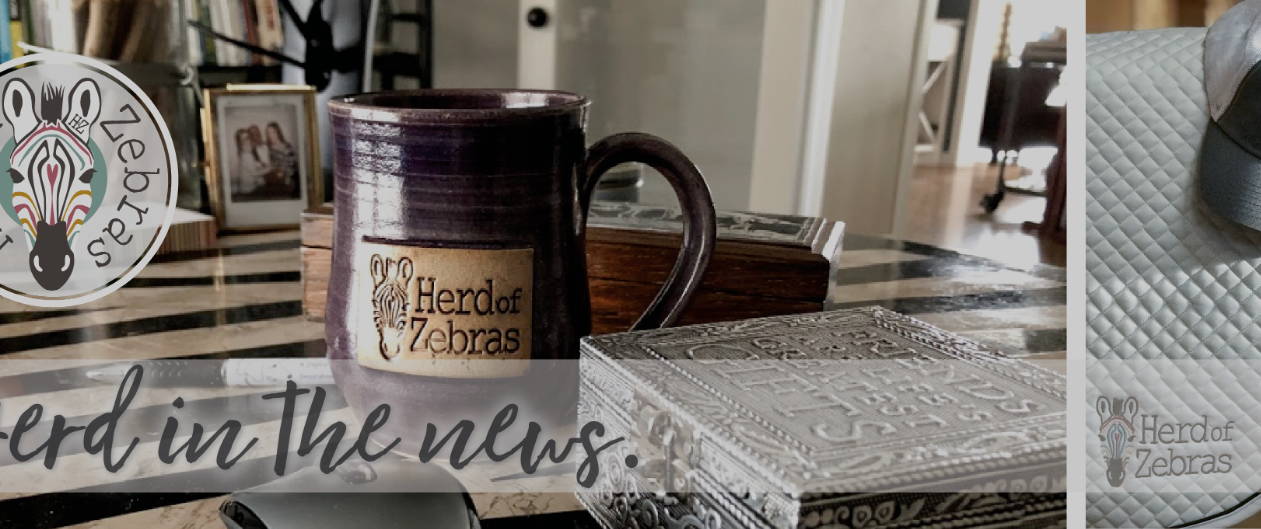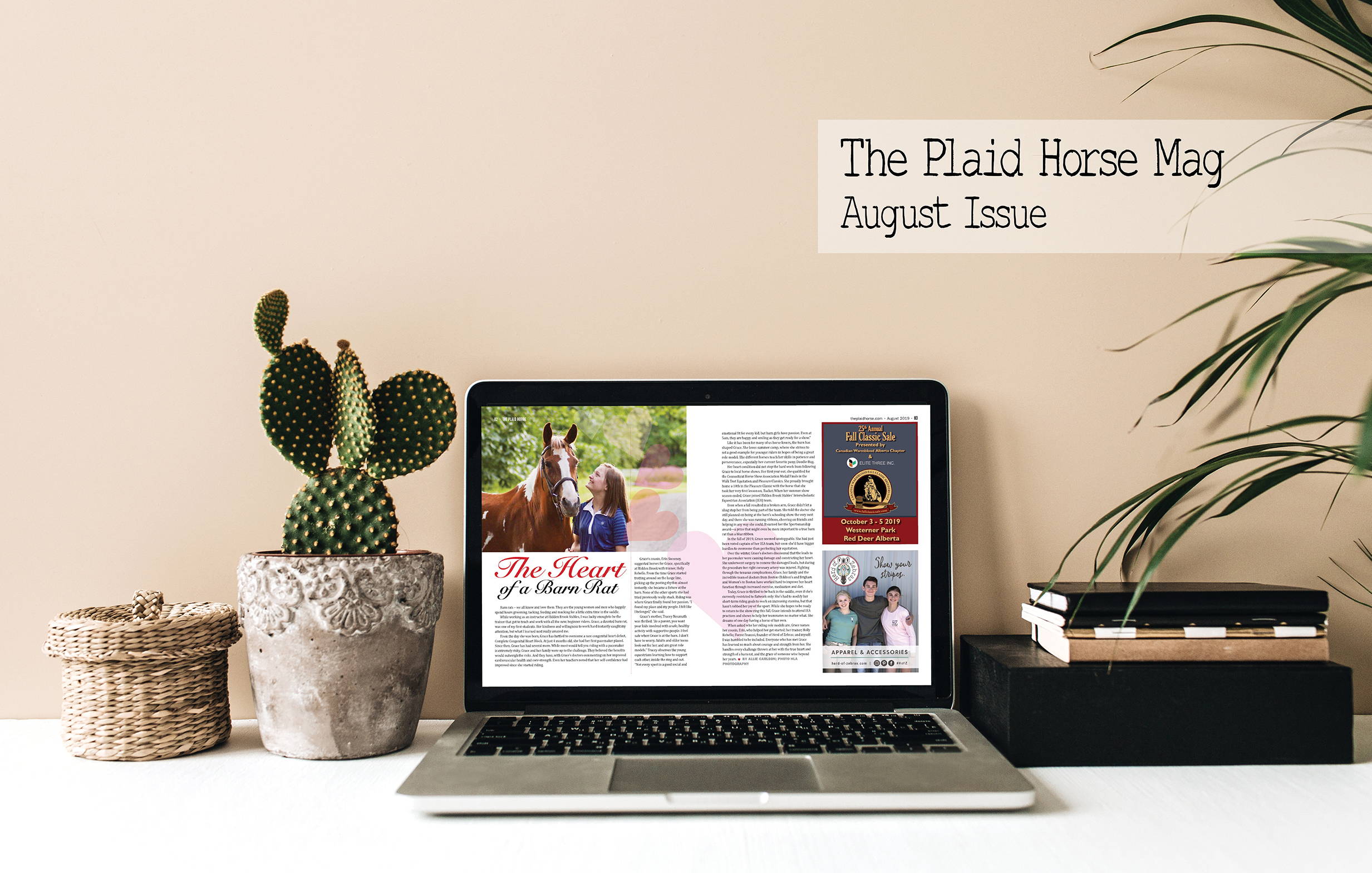 THE PLAID HORSE | AUGUST ISSUE (Pages 82-83)
One of our beloved herd members is interviewed by TPH and mentions owner, Forest. How sweet!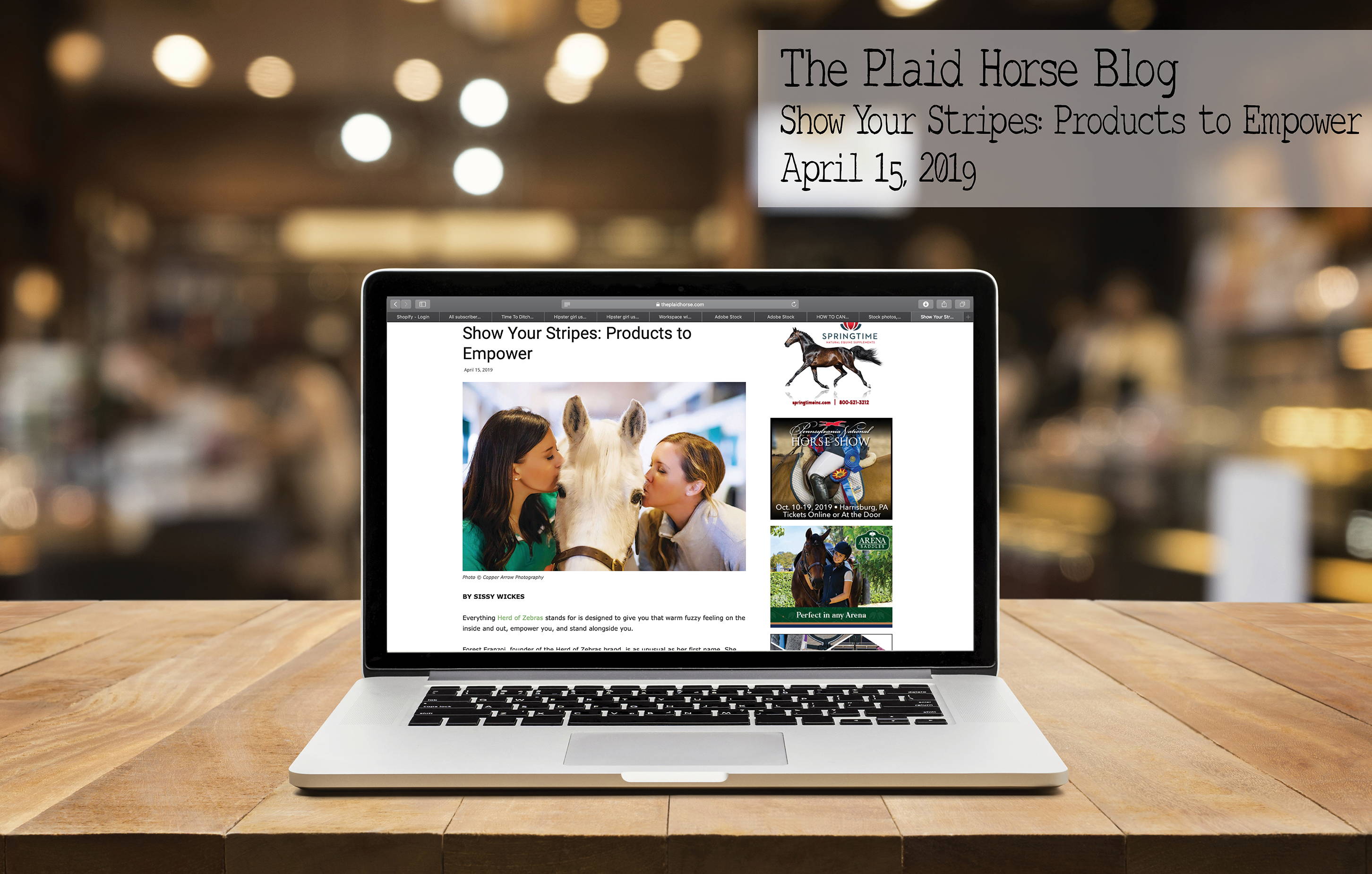 THE PLAID HORSE | BLOG
TPH features the Herd of Zebras to talk about our mission for empowerment through clothing.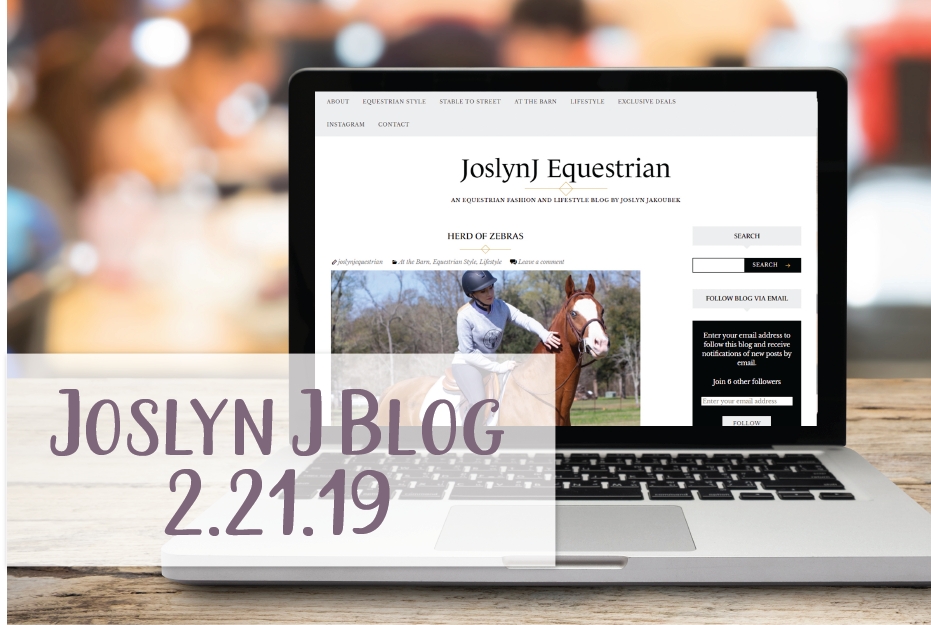 JOSLYN J EQUESTRIAN | BLOG
Fashion and lifestyle blogger, Joslyn Jakoubeck, reviews HofZ, while showing off her Herd style

THE HUNT | BLOG
Life and style blogger, Karina Harris, connects with HofZ and shares her personal story.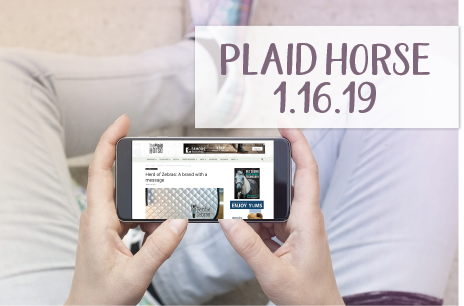 THE PLAID HORSE | BLOG
Blogger Allie Carlson shares her story of stripes as it relates to the HofZ message.