We are as unique as a zebra's stripes. So why not celebrate it?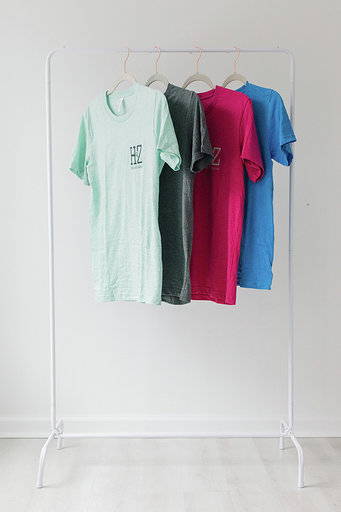 Every "stripe" has a story, intricately woven into the fabric of whowe are, and who we will become. These stripes are forged bytrue grit, perseverance and trust. Through this simple philosophy,the lifestyle brand, Herd of Zebras began. The Herd celebratesindividuality through an authentic storytelling of it's Herd andcomfy, bad-ass apparel and accessories. Feel good. Doing good.
The inspiration behind the Herd? Meet Forest.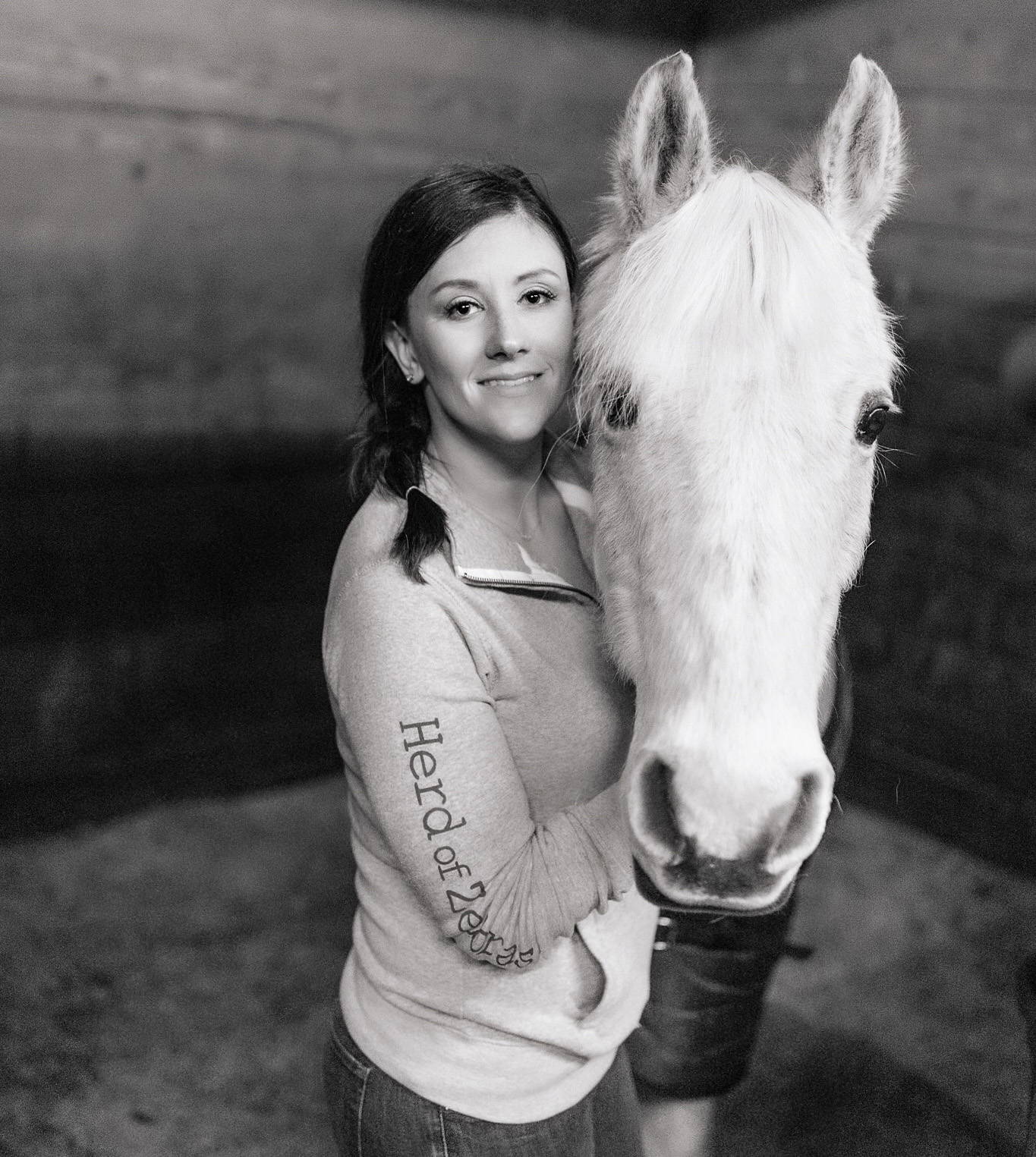 As Forest approached 30, she flipped her personal narrative andstopped focusing on what wasn't perfect in her life, bucked societal pressures and searched to create a platform that focusedon products that empowered and brought people from all walksof life together. Harnessing the equestrian community she hadbeen born out of, the equine partners and flare run deep withinHerd of Zebras. She is joined on this journey with unfailing support from her friends, family and creatively fueled by hersister-in-law and partner, Liz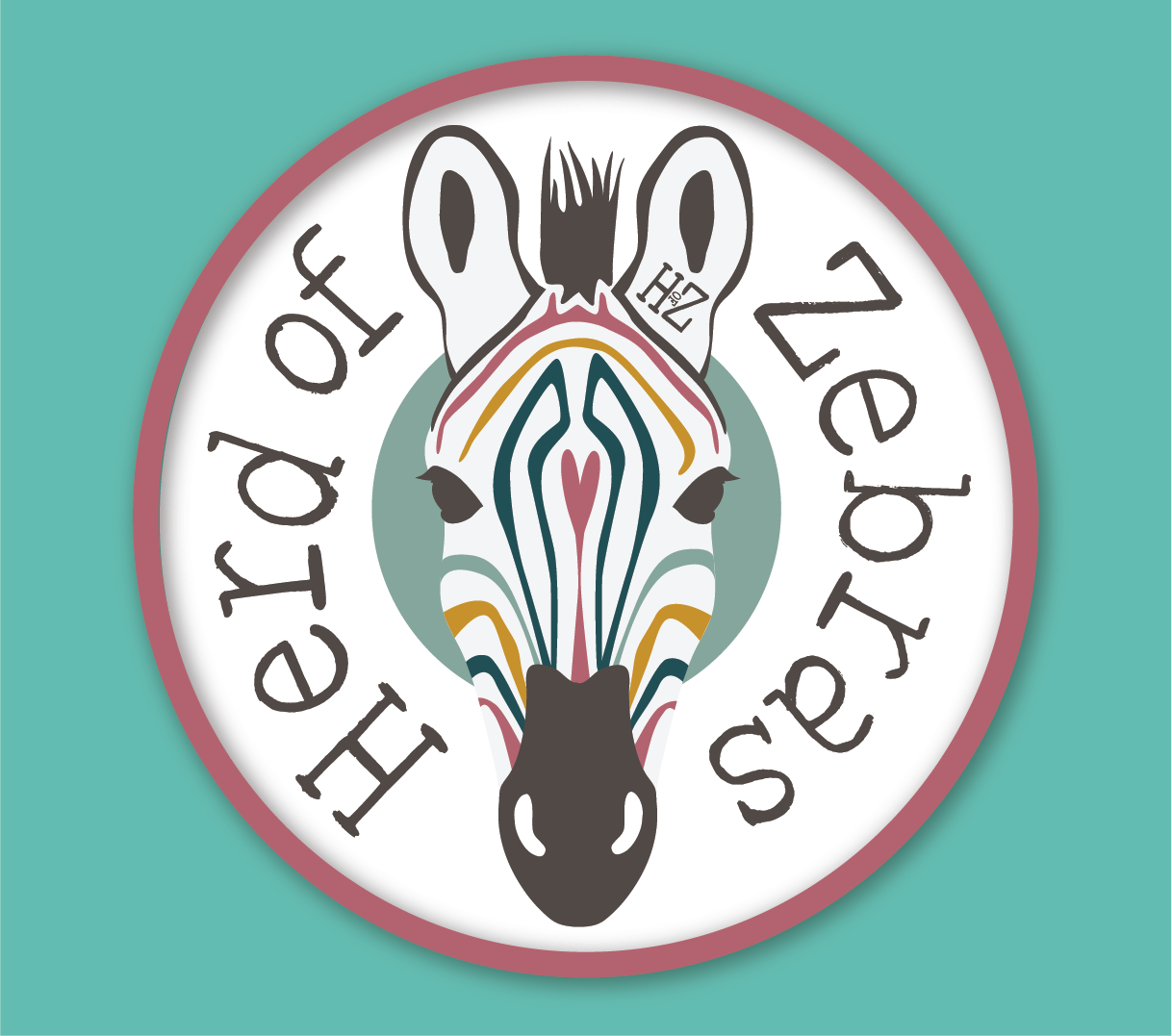 Who's the O.G zebra?
And what's with the colorful stripes?
Lovingly modeled after Forest's OTL (one true love), Sparky, adapple gray pony with a larger-than-life personality, fed ourimagination and continues to provide us with comedic relief,endless storytelling and love in spades. We like to think of him asthe founding father and CEO. Sparky's colorful stripes are abright and symbolic representation of every member in our herd;no two are alike. Colorful stories transformed into stripes thatdeserve to be celebrated.
Ready to run with the Herd? Awesome. Show your stripes.